ANCORD have been working with me on my stealth mode start up, designing an autonomous vehicle.
They have been a healthy mixture of imaginative but sensible, eager yet cool and always professional. I would highly recommend their services.

- Ian Reynolds, Managing Director,
Tripyr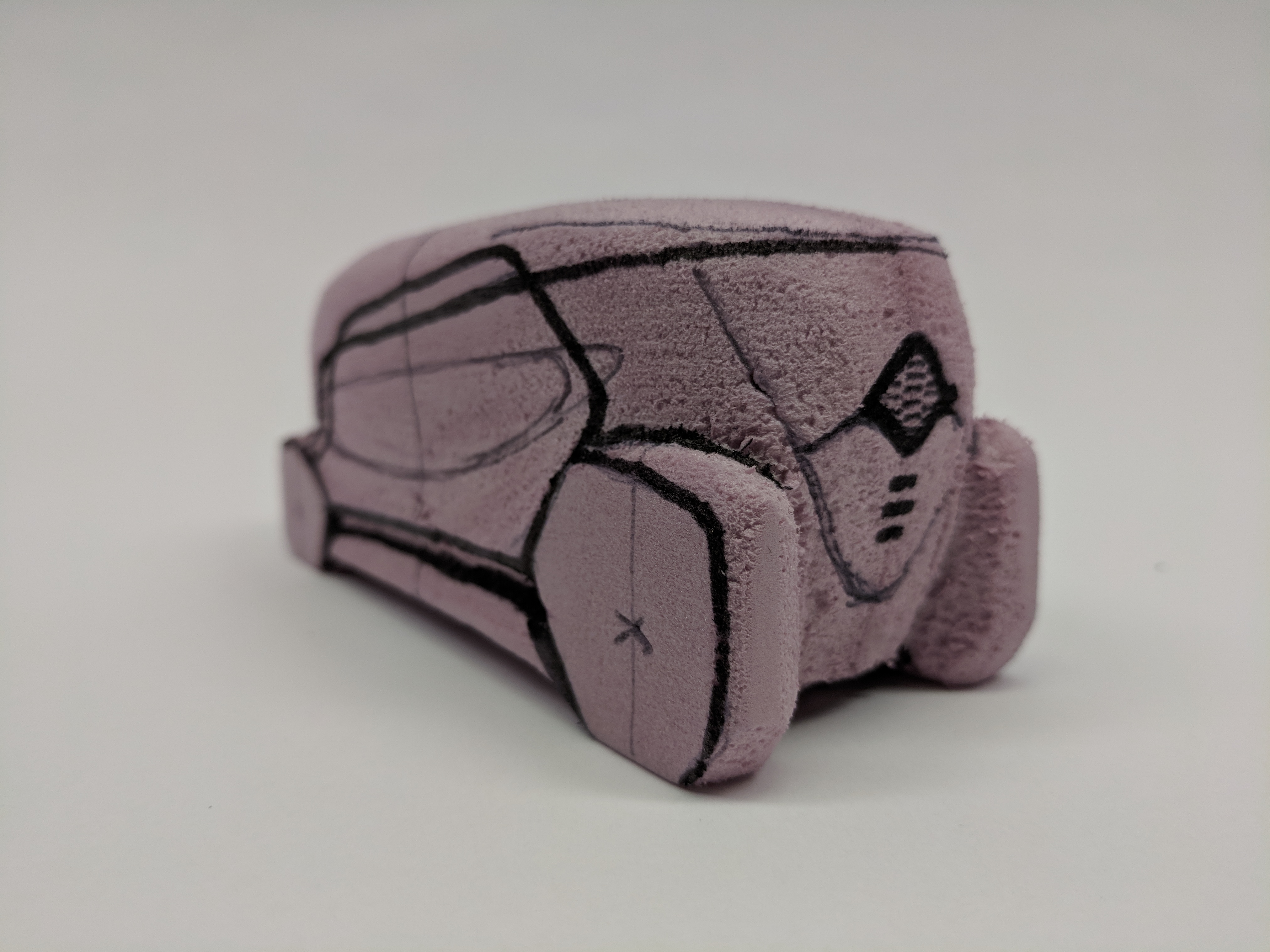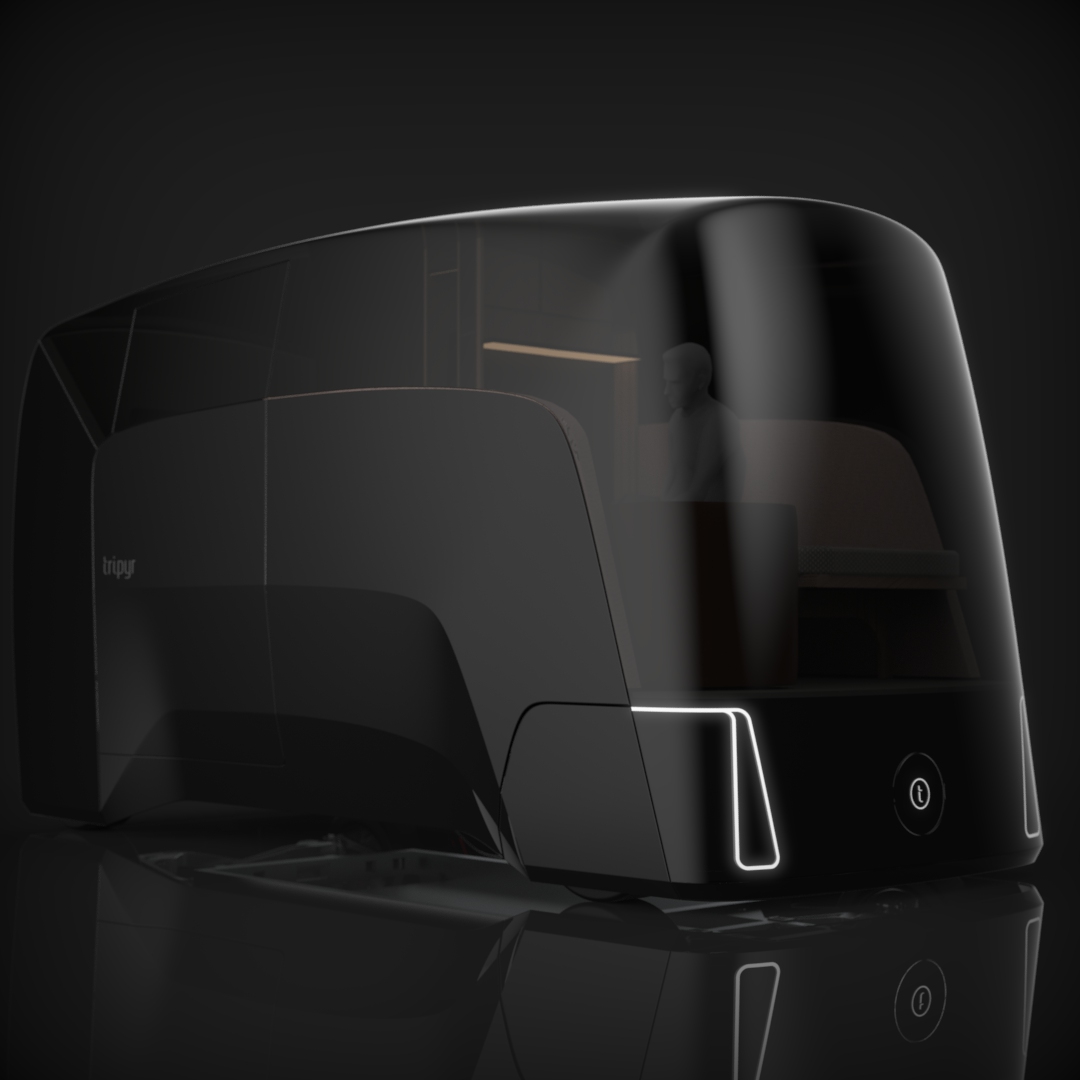 ANCORD Design Co
2031 Store St. Victoria, BC V8T 5L9


+

1 778 802 5980
aloha@ancorddesign.co









Ready to chat?


PRIVACY POLICY