LET'S FRESHEN UP.

When Melodie Reynolds, founder and CEO (she's a big deal) of Elate Cosmetics, the beloved B Corp & sustainable beauty brand, came to us with her vision for redesigned packaging, we saw a huge opportunity in the market.

Over the past year, we've been busy rethinking the way people use and interact with Elate products. With a heavy focus on material research and the full product lifecycle, we came up with some cool ideas, but a handful of concepts didn't quite fit the vision and weren't developed any further. We have special permission to share them — lucky you!

These are the unfortunate few that didn't make the cut. ︎︎︎
TheThese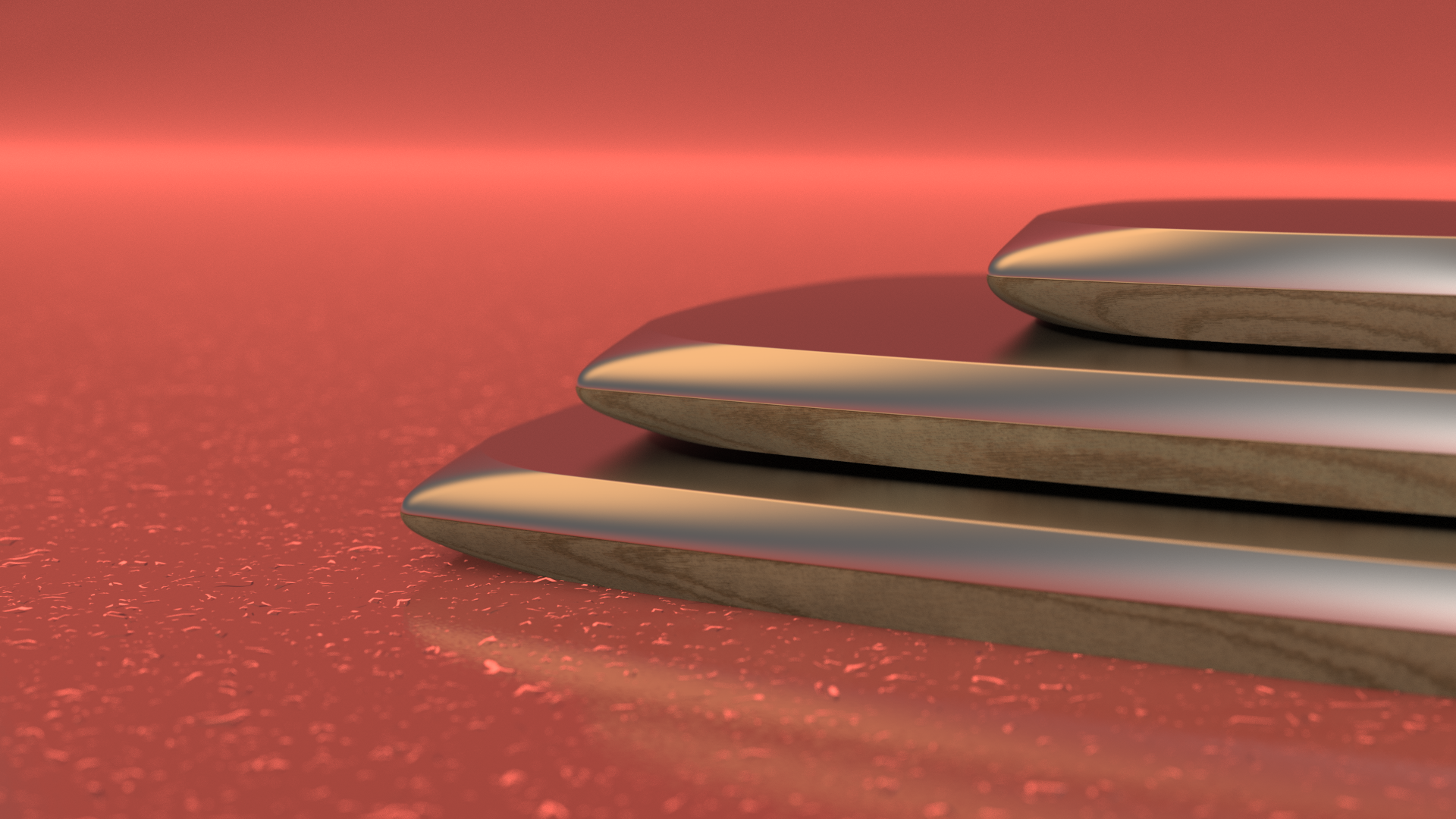 STAY TUNED.
This project is still underway, and we are currently prototyping and working through development ahead of production.

Make sure to check back soon — we can't wait to share what we've been working on.




ANCORD Design Co
738 Fort St. Victoria, BC V8W 1H2


+

1 250 419 7585
aloha@ancorddesign.co









Ready to chat?




PRIVACY