A TOOTHBRUSH THAT DOESN'T SUCK.

NOAA Marine Debris Program, CC BY 2.0




TAKING OUT THE TRASH.

While straws get a lot of the publicity for ocean flotsam, discarded toothbrushes are possibly an even bigger environmental impactor. Intended to be disposable, toothbrushes are used for a few months and then discarded; living out centuries in landfills (as a best case scenario). Most of us also don't replace our toothbrushes as much as we should, leading a plethora of hygienic issues.

So, we designed a toothbrush that doesn't suck.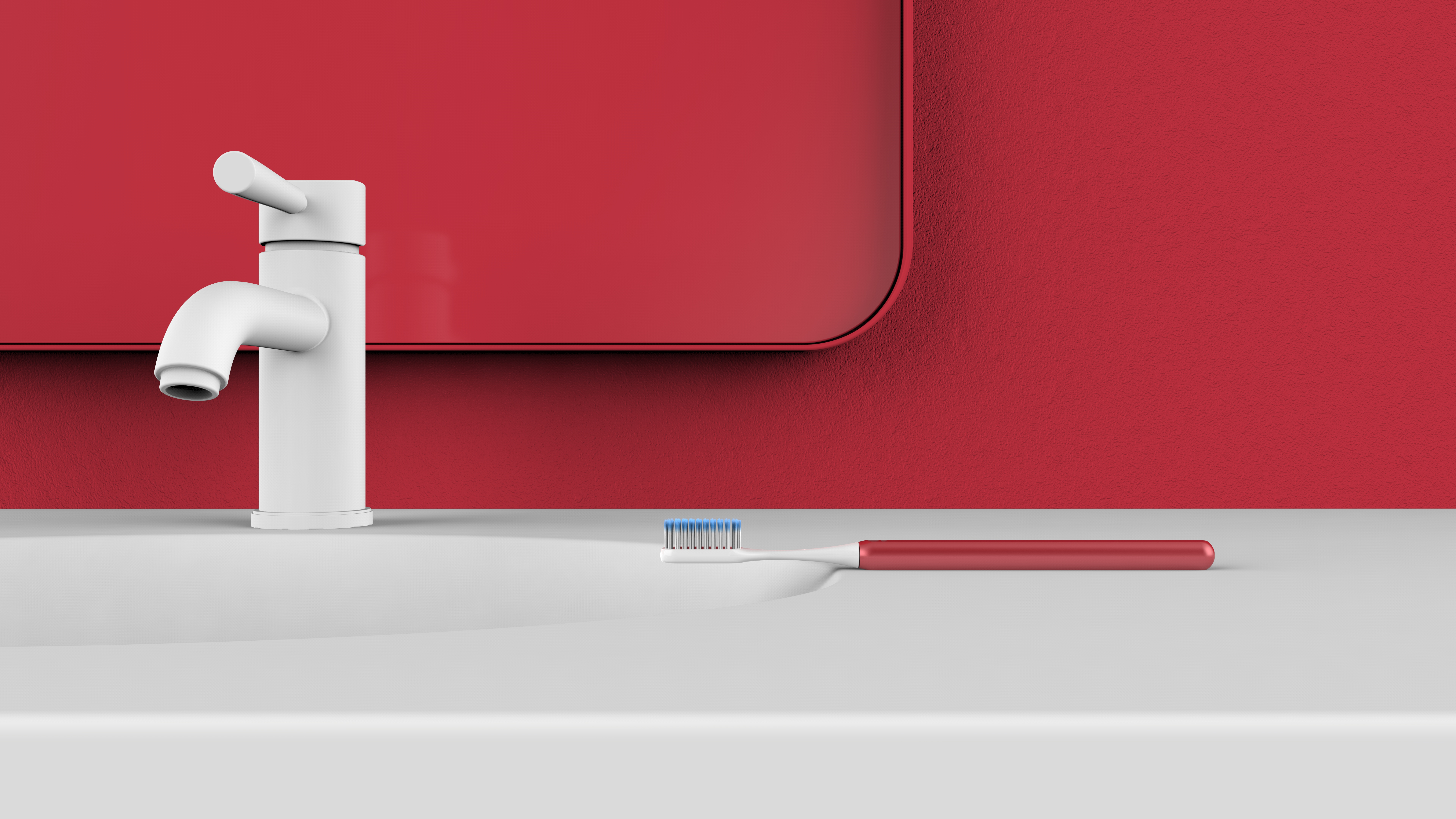 Not only terrific designers, but also great guys who are easy to work with, ANCORD helped me design a product —something I knew very little about—and did an awesome job.
They are creative, flexible and cooperative. I would highly recommend ANCORD to anyone who needs help with design.
— Simon Cooper, Founder
Grin Toothbrush
---
We respectfully acknowledge and honour that ANCORD Design Co sits upon the traditional unceded territories of the Lekwungen and W̱SÁNEĆ peoples of the Coast Salish Nations.
PRIVACY