A TOOTHBRUSH THAT DOESN'T SUCK.

NOAA Marine Debris Program, CC BY 2.0
TAKING OUT THE TRASH.
While straws get a lot of the publicity for ocean flotsam, discarded toothbrushes are possibly an even bigger environmental impactor. Intended to be disposable, toothbrushes are used for a few months and then discarded; living out centuries in landfills (as a best case scenario). Most of us also don't replace our toothbrushes as much as we should, leading a plethora of hygienic issues.

So, we designed a toothbrush that doesn't suck.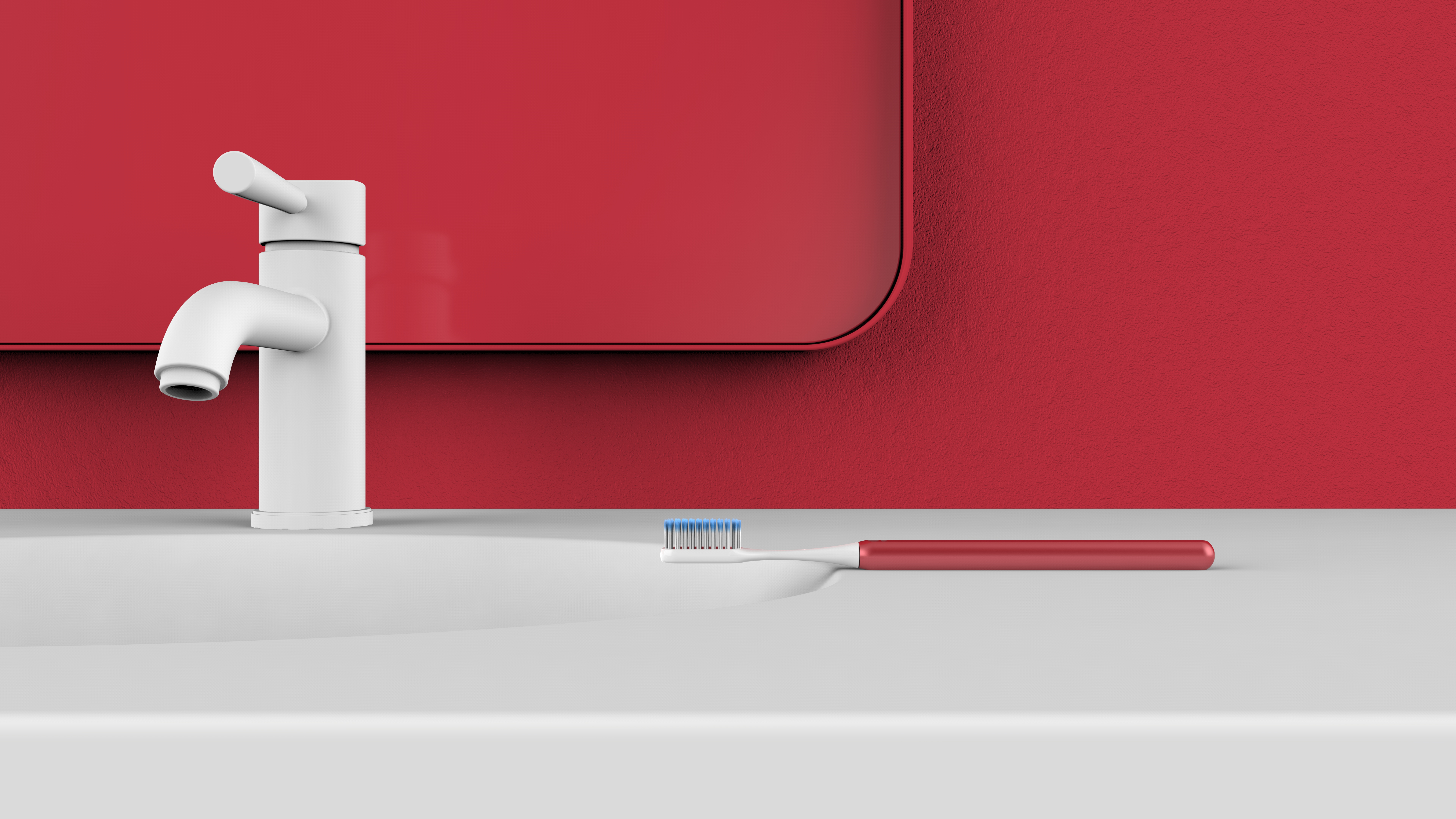 HEY, STOP SCROLLING.



Congratulations! You've reached the bottom of the page; you win a shiny silver nickel.

Okay there's no nickel—but even better: